Week 19: Being Courageous!
As you all might know, I'm actively participating in the Master Key Mastermind Alliance Program #MKMMA.
One of the activities we have been doing is called "Franklin Makeover". For those who are not familiarized with the concept, it is based on this extraordinary man, Benjamin Franklin, and his bold and arduous project of arriving at moral perfection.
In our case, the list of virtues is:
Decisiveness
Kindness
Discipline
Taking Initiative
Enthusiasm
Courage
Persistent
Self-control
Imagination
Pleasing Personality
Specialized Knowledge
Well Organized
See Good in Others
This particular week was my "Courage Week". A week when I have to be more aware of expressions of courage.
What an excellent timing to have this particular virtute on my radar!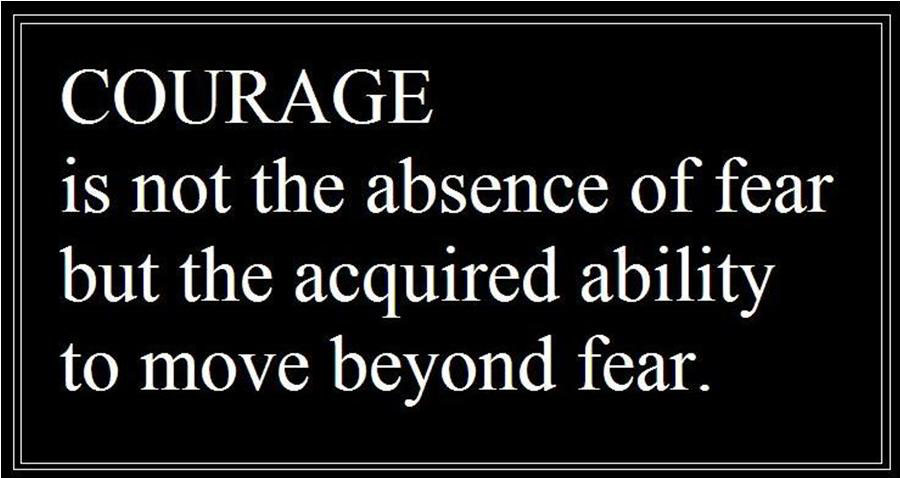 Last Saturday, I received an email of who is supposed to be my boss. This particular email was totally unjustified, but served me as the spark to start the flame of my inner revolution!
In just one sit, I filled the whole application to request admission to the Texas Bar.
I started Saturday 2:00 am and finished on Sunday 11:00 pm.
(Yes, in just one sit, tell me about being persistent!)
It is time to take off the lambskin and show the world the lion I'm destined to be.
There is a saying that it takes courage to grow up and become who you really are.
For me, there is not a bigger truth than that saying.
I've been living a settled life. I stopped pursuing my bliss because of a secured paycheck.
No any more!
Every morning I start my day promising to myself to have the self-confidence to be the person I'm destined to be.
Step by step, the plaster is crumbling, and the shining gold beneath is showing up.
I'm living every day as if it is my last.
Every day I treasure every moment I live in the present.
Courage has been the word of the week. I i'm definitively courageous!
I looking forward to see how my other virtues shine.