Week 12: Dear Santa…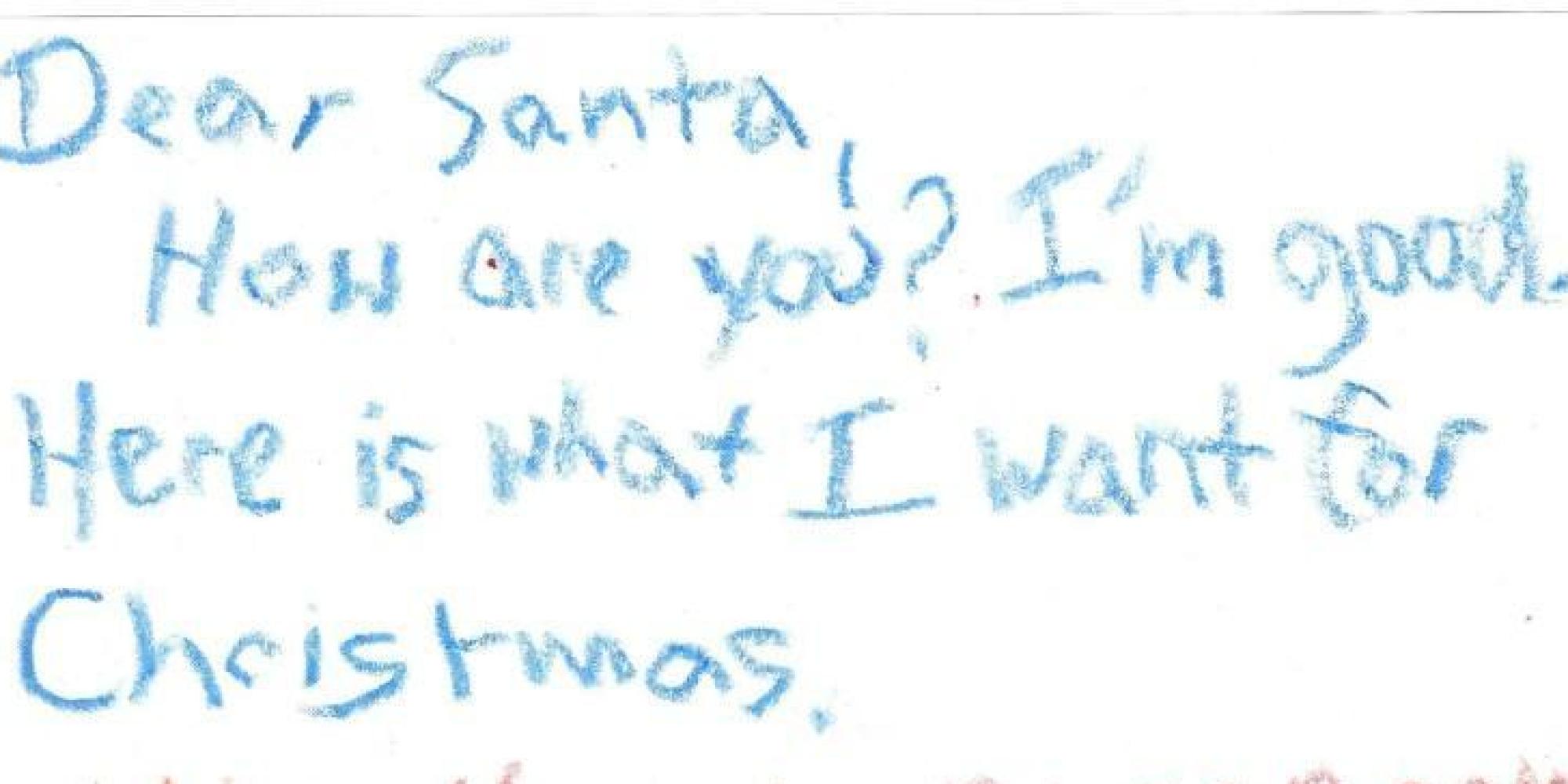 Today, I'm writing to tell you that I have taken the time to really think about what I want for Christmas…
In fact, I have been thinking a lot about it. It hasn't been an easy task… I've been thinking, writing, visualizing, re-writing, editing, revising, meditating, dreaming, and putting together pieces of a puzzle that defines my mayor purpose in life.
My new friend Don knows how hard it has been to put those pieces together in my DMP. The amazing thing is that I'm still not done with it.
Many distractors have been interfering with me in this process: my work, my family, things that just happens in life… in short, my old blueprint has been very creative and proactive in trying to protect me from being a better me and having a more fulfilling (and challenging) life.
I would say that for the last week or so, I've been good at putting together the pieces…
BTW, excellent cartoon just next to this paragraph. Because instead of having the "red pen" syndrome and focus only on the negative things that happen in my life, I've been more focused oriented in the positive things that have been happening in my life… Since I came to this wonderful world!
I enjoyed the best relationship possible with my dad, I have a wonderful mom, I have 4 great brothers, two beautiful kids, 1 stepdaughter, 2 other beautiful girls that I helped to raise… In short, I have a very peculiar and wonderful family!
I've been also blessed in being very successful in my academic and professional life: 9 different professional licenses, including professional engineer, attorney at law, real estate broker, professional appraiser, teacher, professor, among many other licenses show me that I can achieve whatever I decide it worth to achieve in life!
In the mean time, I will continue working in my DMP, and building the life I want!
PS. Tell me, what did you ask Santa for this Christmas?