Week 8: Don't Have Time to Meditate? Make the Time.!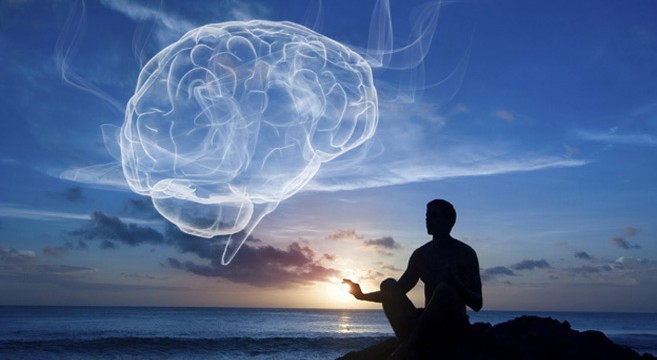 -But, I just don't have time to meditate…
-If you don't have twenty minutes to delve into yourself through meditation, then that means you really need two hours…
That's because while "your mind is the part of your body you use the most, it's also probably the part you spend the least amount of time taking care of."
Russell Simmons, from Success Through Stillness
How much time do we invest in DELIBERATELY keeping our mind awesome?
Being still has been the most difficult thing for me to do during my MKMMA experience. Even though I'm use to be a quiet, introverted person, it is hard to me to take the time to meditate. Perhaps that is precisely the reason it has been hard to me to achieve higher levels of success in my life…
Let's be clear, people think I've been very successful. I don't. Having so many different professional licenses in so many fields doesn't make me feel successful. To me, being successful is way more than that. being successful is living the life I'm destined to live. It's having the time and the money to take care of what is actually important to me in life: family, liberty, legacy…
I think that is the reason I have procrastinated in finishing my DMP also… In a very creative way, I've been sabotaging myself in the process of achieving what is important in my life…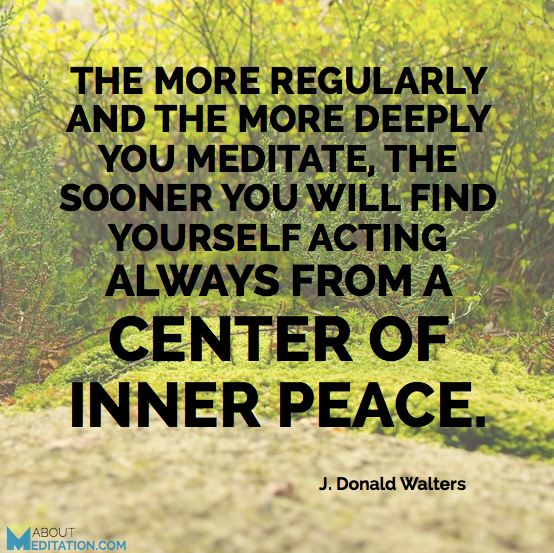 PS. What is important to you? What do you want to achieve in life? What is your Mayor purpose in Life? That are the two mayor needs you want to fulfill in your life? Tell me about… Perhaps we have more in common that we might think…