Week 14: My New Year Resolution is… Wait, I don't have New Year Resolution!
This post was published exactly one year ago. Today, it has more relevance than ever… I just made some tweaks. I hope you enjoy it, and foremost, you found it useful.
This New Year I decided something really revolutionary: I won't have New Year Resolutions!
Many people start a new year without having specific resolutions. That is no new. What is totally new is that in this case, I'm doing it on purpose!
Yes, on purpose. I decided not to have New Year resolutions. Instead, I have been working on my Definite Major Purpose (DMP). And that my friends, it's not merely a resolution, it is a revolution!
You need to know where you are headed before you start walking. You need to know your Definite Major Purpose (DMP). In my case, I just realized a couple of months ago that understanding and defining my DMP will enable me to live how I want to live my life. Because, at the end of the day, it is my life and only my life the life I'm destined to live.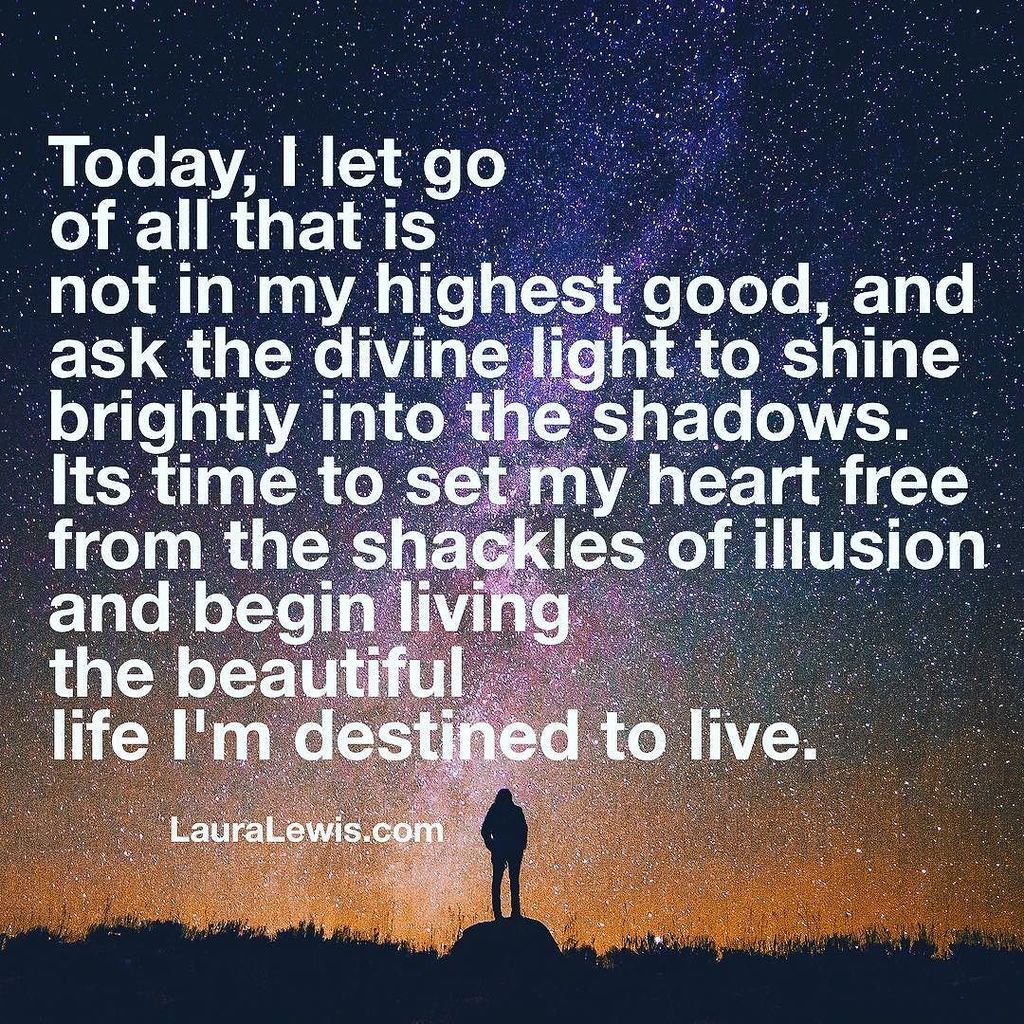 But, before I start the New Year, I'm making sure to leave something behind from 2016, like:
Some mistakes, my disappointments, my fears, or my toxic relationships. I can also leave behind the habits that aren't serving me well.  Blame, procrastination, comparing myself to others, the list could go on and on…
I also realized that when I leave something behind, I create a space for something new to enter my life.  Something exciting.  Something positive that will take me in the direction of my purpose in this life.
For this New Year, I'm also going to ask myself what is known as "The Death Test":
What are the three things that I would regret not doing if I got to know I were about to die?
What is the one thing that I would want to define my professional career when I die?
What is the one thing that I would want to define my personal growth when I die?
Finding an answer to these questions is helping me prioritize my personal and professional achievements, and focus on the bigger picture rather than work on achieving short term goals alone.
It is time to have once again the courage of a child to dream and live the life I'm destined to live and not the life others have told me to get used to " because you have to adjust your aspirations to your circumstances", instead of creating new circumstances to fulfill my aspirations in life.
As I once read in Erwin Vann's blog (You Sound Good): "Helping people help themselves… That's what Mark J and the Master Key Experience are all about. How about finding out what really makes YOU truly happy? And how you – with all your unique gifts and talents – can help others to find this out for themselves also?"
[youtube https://www.youtube.com/watch?v=-PraHs4CQ5M]
Let's talk about Definite Major Purpose in Life and Dharma.
Actually, Dharma is a Sanskrit word which means Purpose in life.
In Buddhism Dharma means "cosmic law and order" The Oxford Dictionary of World Religions
Dharma refers to religious ethics. Some experts have defined the root of dharma as compassion.
The purpose of dharma is not only to attain a union of the soul with the supreme reality, but it also suggests a code of conduct that is intended to secure both worldly joys and supreme happiness.
We are all designed/created to live our Dharma.
Dharma is about expressing our unique gifts and living a life "With Purpose" and "On Purpose" and as a result living a life "Of Purpose" while abandoning both ego and fear.
It is important to point out that accomplishments are not Dharma.
Accomplishments are things like paying off your mortgage or clearing your credit card earlier than expected or purchasing a new car or planning a wonderful vacation.
In contrast, Dharma is more about following your bliss or living out your legacy. It would be things like writing a book, creating art or building a tropical spiritual retreat. It could be making a career change and moving towards what you love.
As Napoleon Hill once stated: "Success comes to those who become success conscious…".
Today I'm awake. I'm more conscious than ever. I'm still working on my Mayor's Purpose in Life. And my New Year Resolution is to life and pursue my Dharma.
PS. Have you determined your Definite Major Purpose in Life?