Week 16: My Talks to my Son…
Those of you who have been reading my blog know that I have twins!
Even though they are twins, they are so different from each other!
My daughter is a young beautiful woman, who is finishing her Bachelor's Degree at Iowa State University and will continue her career to complete a Juris Doctor (JD) Degree. (Seems like sometimes the apple doesn't fall too far from the tree, since I'm also an attorney at law) 🙂
My son, one of the smartest, intelligent, well-versed, young adults I have ever met in my entire life. But in terms of his future career, let's just say that we had a very interesting conversation this last weekend…
He is planning to quit Notre Dame University, in Indiana, to join the U.S. Air-force. Yes, don't ask me, it is not my decision. I only can be grateful for his future service (and being worried about his immediate future).
At one moment of our conversation I told him: Son, it is very important in life to:
Have a clear vision of what you want in life. In short, how can you get where you want to be if you don't have a clear picture of where is that place and how to get there?
Finish what you start: Needless to say. That goes directly to the point of him not finishing whatever he started.
Be persistent and consistent: Both are essential pillars of being responsible in life, and it's what help us to finish what we start.(And I have to confess that I have issues dealing with the consistency part).
Have Balance in life: Respect the essentials: eat, sleep, and move well. Nurture your spirit and mind.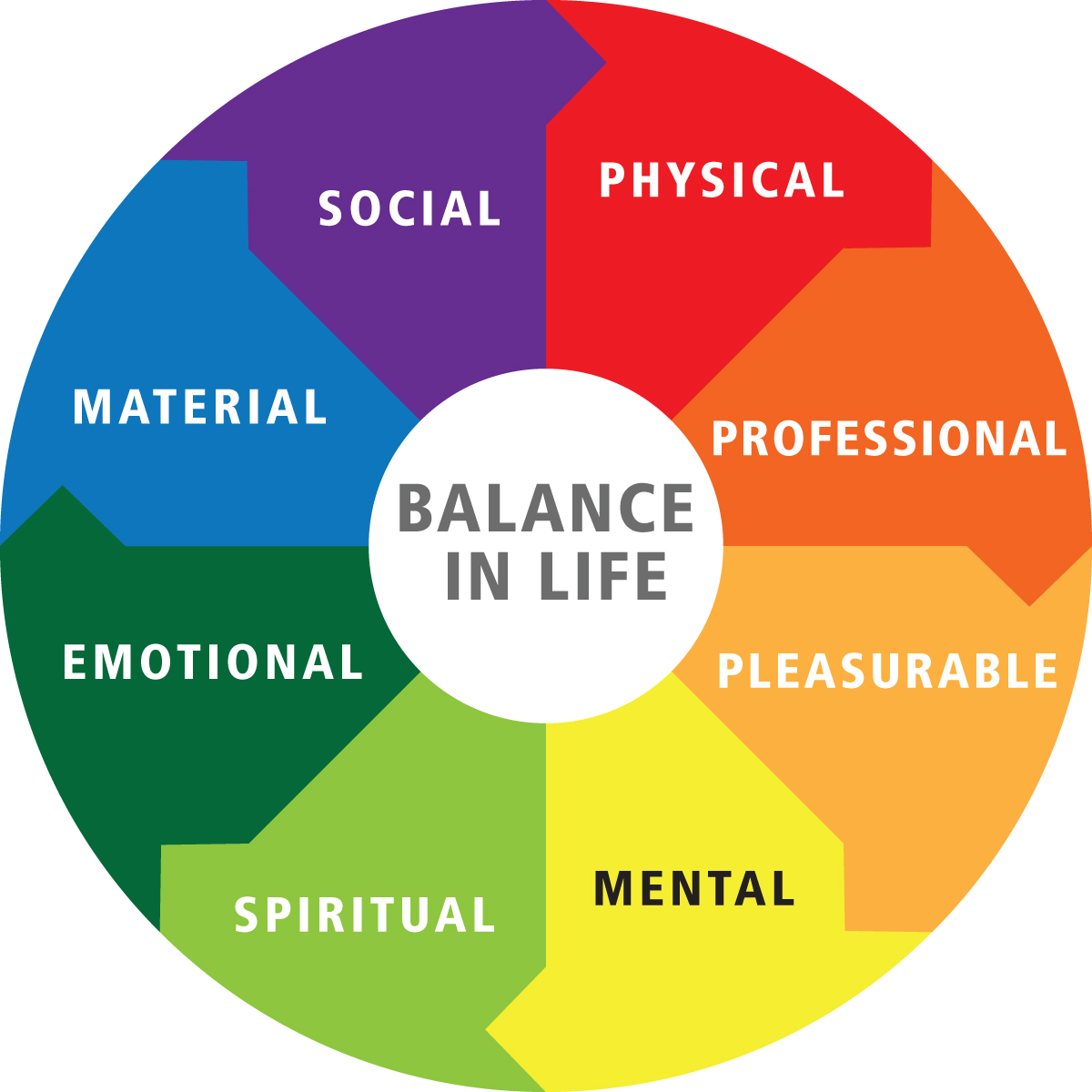 While talking to him, I realised:
Gosh, how much I miss my daily conversations with my dad!
How much the MKMM has affected my own life. How important have been all the lessons I've been learning during this process. And how grateful I am with Mark, Devine, Don, and all the marvelous group who mastermind with me every single week.
Hopefully, my son will make the best decision for himself.
Hopefully, everything is going to be alright…
In the meantime, I keep promising to myself:
To bring a gift to wherever I go, and give something to every person I encounter.
To be a grateful receiver.
To give the hope for joy, regardless of the brevity.
To give without expectation of reciprocity, because I finally know that I am in the dynamic flow of giving a receiving.
And, if there is a feature that characterizes me is that I always keep my promises!
PS. Tell me, How has been your week so far?